policy awareness
Online Employee Policy Compliance and Sign Off
improve policy rollout and compliance in your organisation
With workplace and regulatory compliance becoming more and more important, ensuring that staff have read and understood company policies and procedures is a priority. Sending them by email or just having them available on the intranet, does not provide a robust audit trail to demonstrate compliance.
So, what is the solution?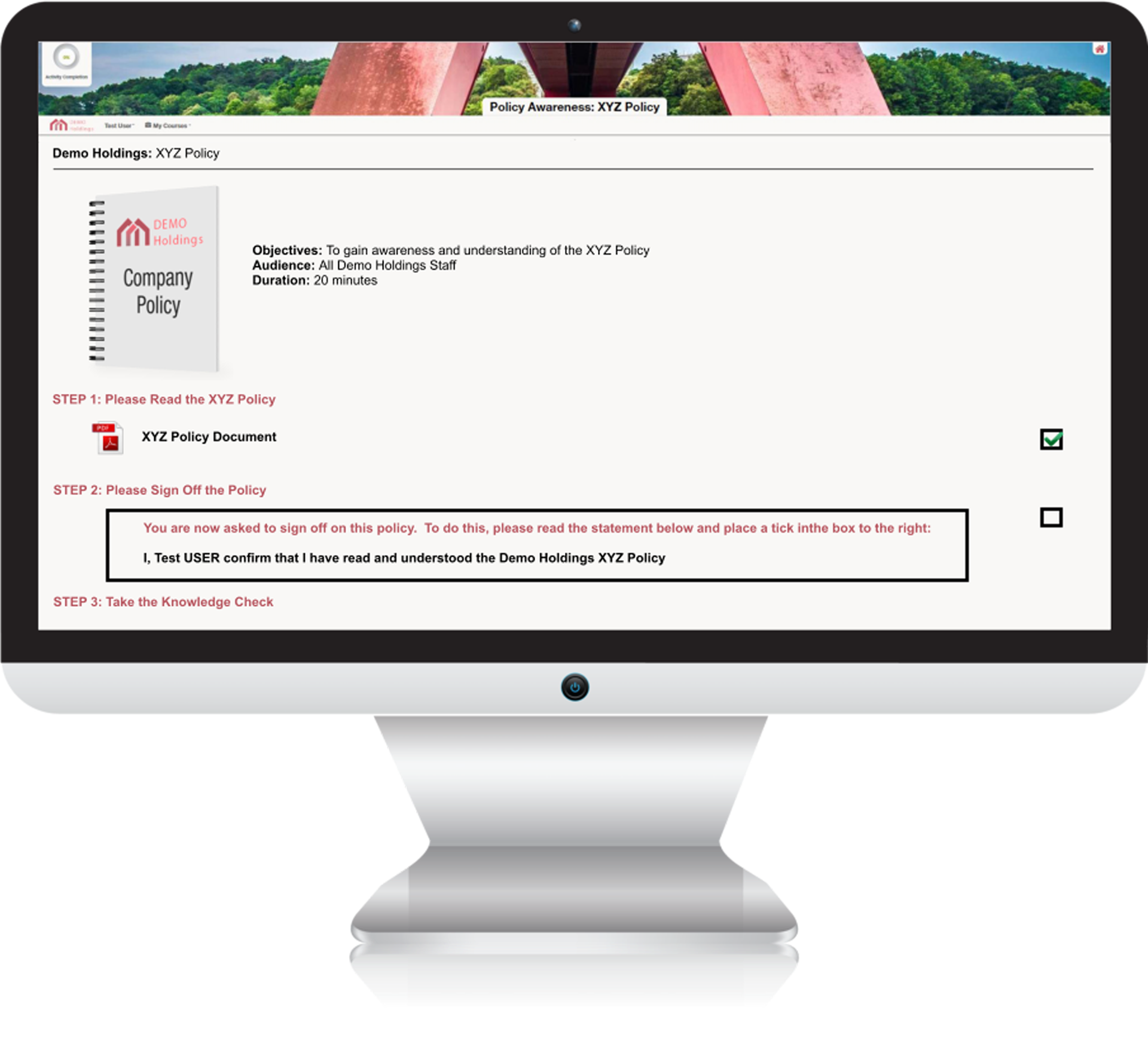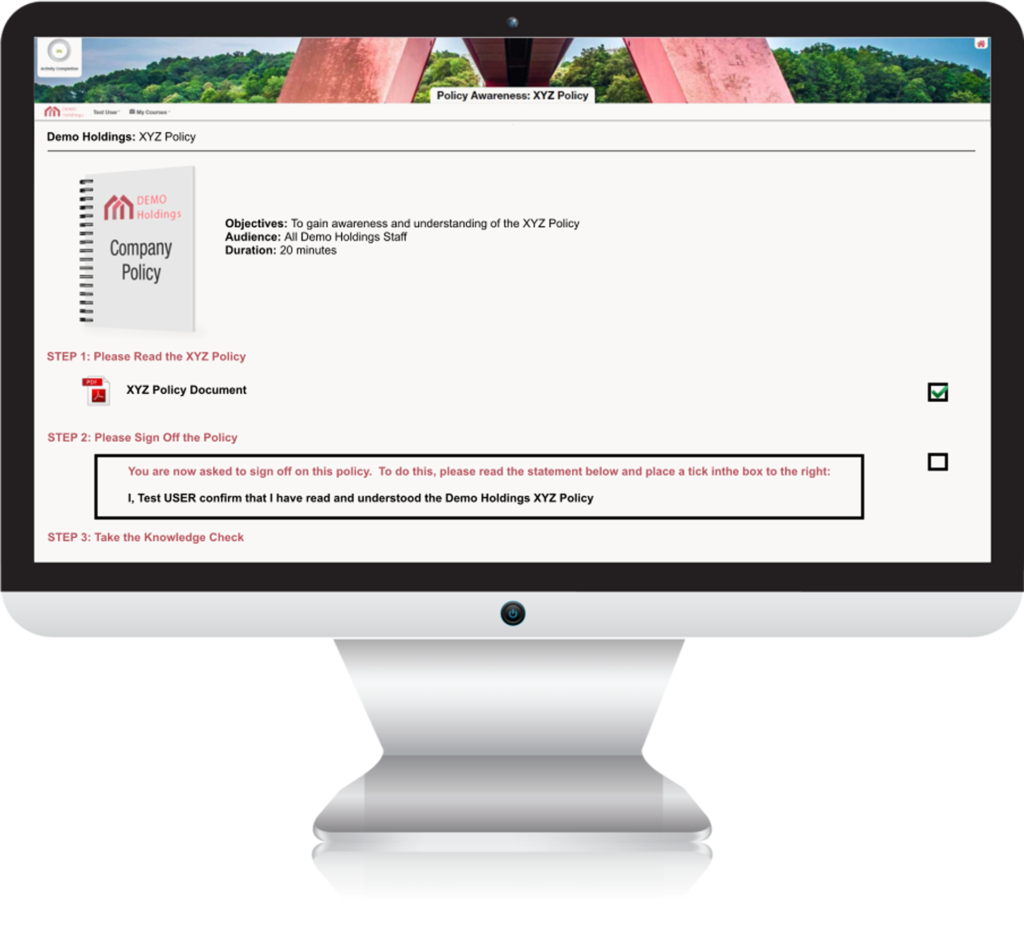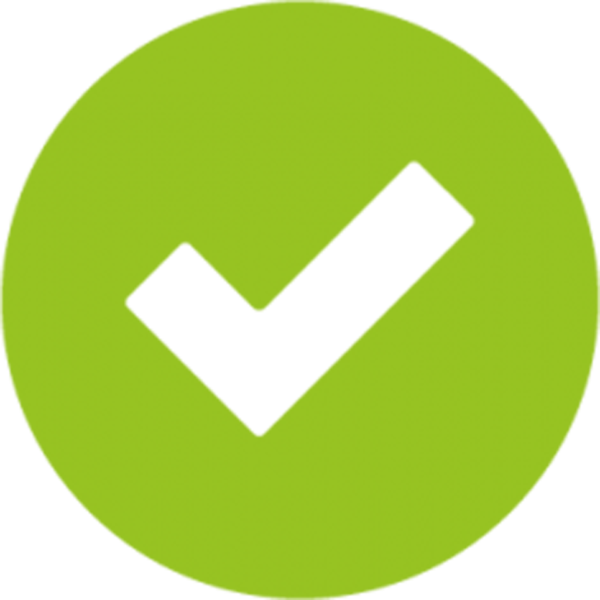 Policy Rollout and Tracking
Our system gives you the opportunity to roll out policies and procedures to employees and track how each employee reads and sign off on their compliance.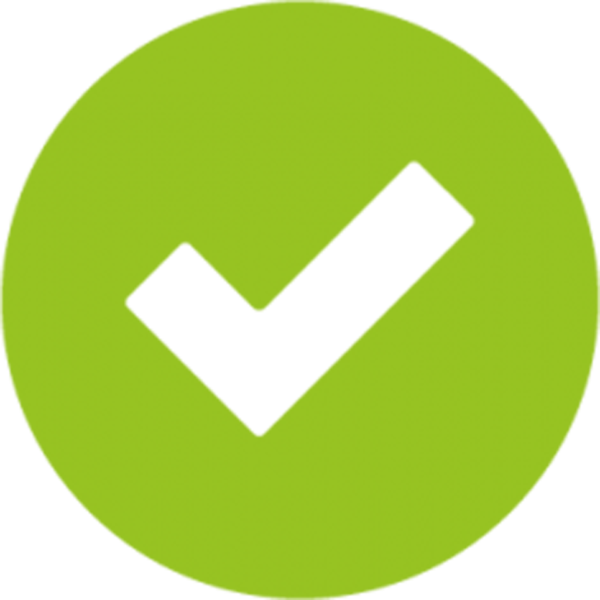 Test Understanding
A knowledge check after each sign-off helps you to confirm that, not only have employees read and signed off on a policy or procedure, but they also have a demonstrable level of understanding.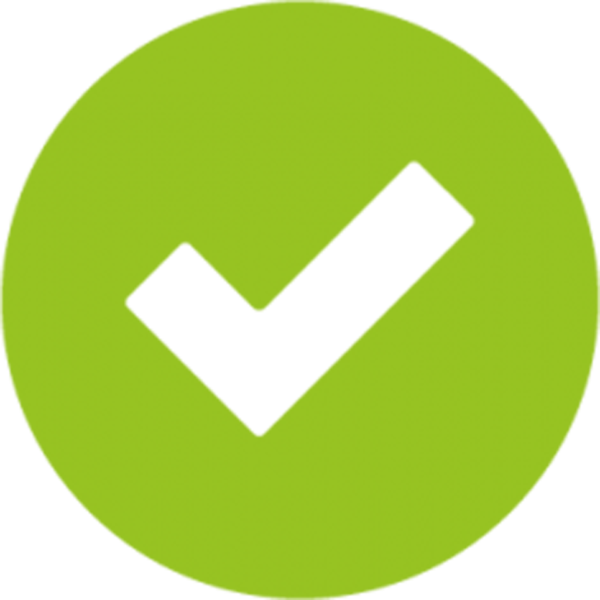 Certification
Each employee receives a customised certificate (PDF), that records evidence of their policy awareness. Certificates can have an expiry date, which acts as a trigger for refresher training.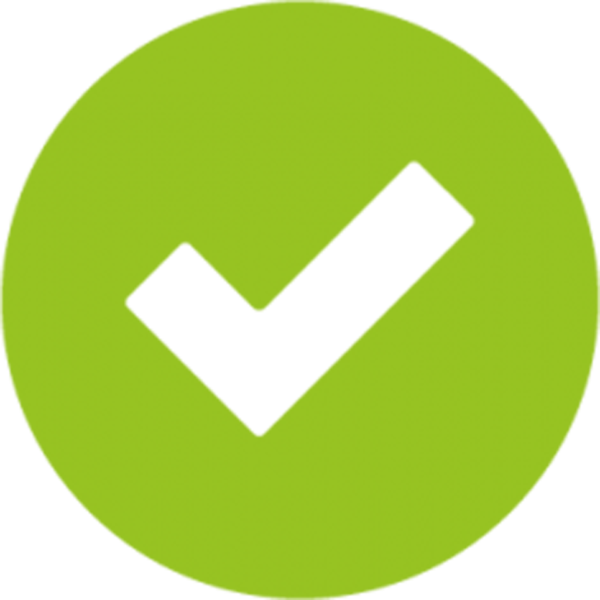 Integrate With Elearning Courses
We can integrate elearning courses into the sign-off process, so that your employees receive a deeper understanding of the subject area.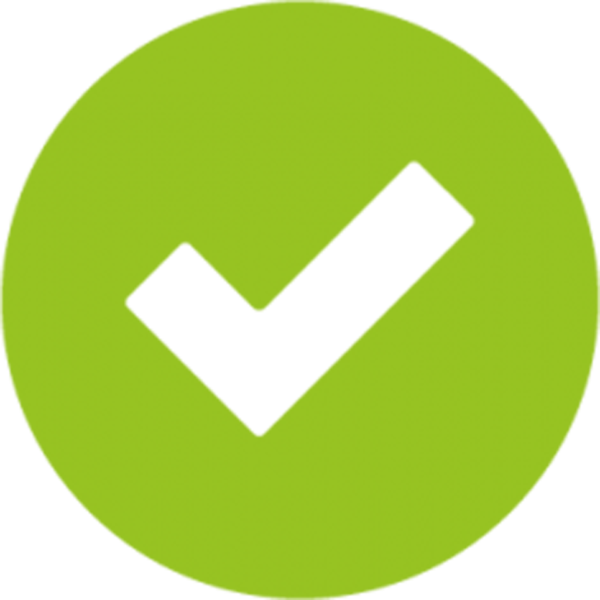 Perfect for Regulated Activities
Regulatory subjects such as AML, MiFID and GDPR may require annual certification of employees. Policy Awareness integrated with specific training courses assists in the personalisation of training that regulators expect you to achieve.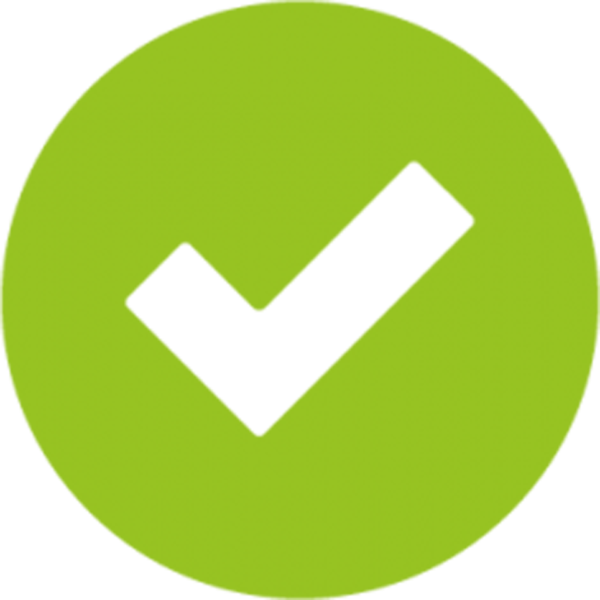 Secure Access
Policies can remain on your intranet and online access to our platform restricted to internal IP addresses.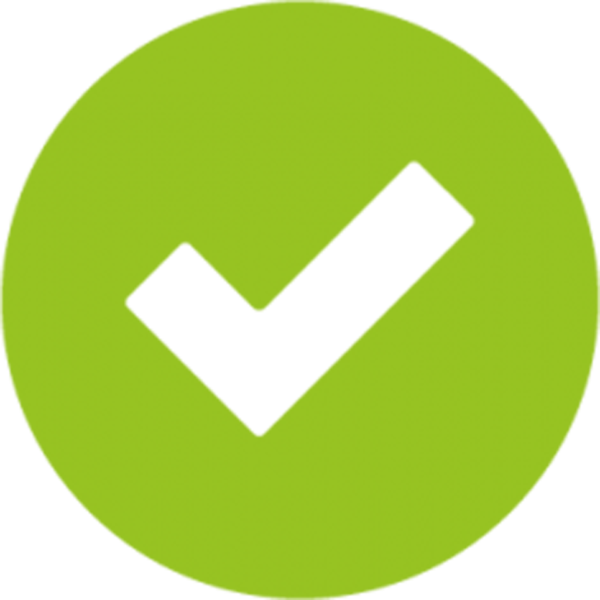 Comprehensive Compliance Reporting
Our reporting suite provides detailed data that you can share with compliance, internal audit and regulators when requested:
Real Time Reporting
Copies of Certificates (PDF)
Export Reports to Excel, CSV or PDF